Pamper-A-way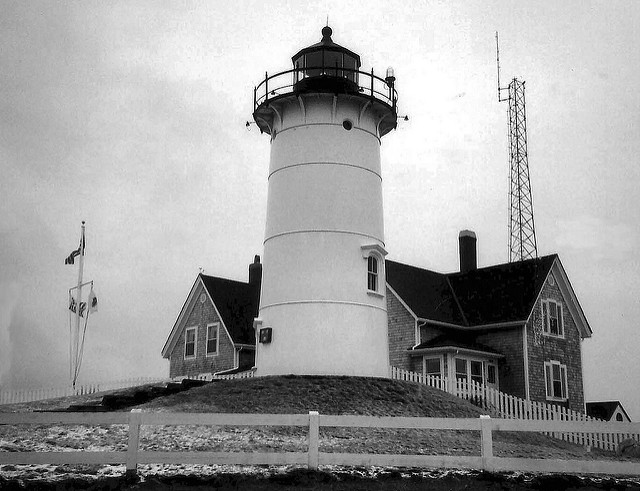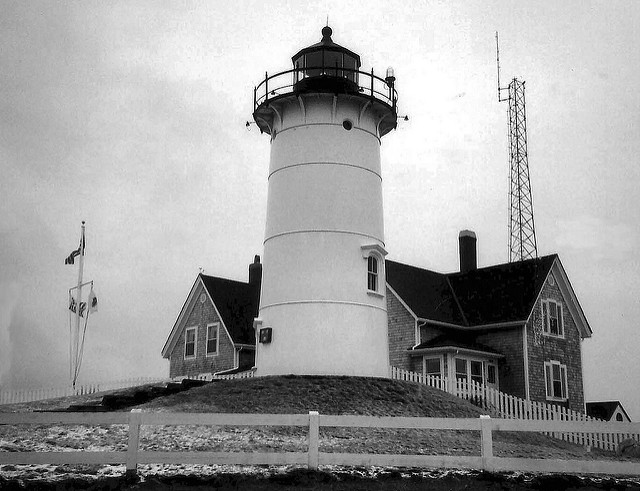 Pamper-A-way
Linda Wellness Warrior New England pamper party provides a space for restoration and healing. Whether you're a beginner in yoga or looking to deepen relaxation practices. Take some personal time and practice some Wellness "Warrioring". Package includes Overnight Lodging, Meals, Spa Treatments, and Yoga.
* Double rooms reflect per person rate.
** Single rooms are single occupancy with shared bath. If you wish to room together with a family member or friend, please select a Double Room option.
If you are coming alone and register for a double room, we will assign you a roommate (of the same sex).
MASSAGE
A Licensed Massage Therapist, will focus on deep relaxation techniques, chronic pain relief, and massage for the childbearing year, including massage for fertility, and the prenatal and postpartum periods.
Timing: Includes 60 mins total indulgence
REIKI TREATMENT
A Reiki Master, will focus on "hands-on-healing" for anyone seeking relief from ailments such as stress, physical pain, anxiety, arthritis, depression and fibromyalgia.
Timing: 30-60mins
Healing Art Therapy
Express yourself artistically, resolve issues, learn how to develop and manage your behavior and feelings, reduce stress, and increase self-awareness and esteem. Include: Painting, feminine Adornment, Belly Dance, Herbal Medicine
Timing: 90 mins